Bowling Pro Shop
We have over 100 bowling balls and 36 pairs of bowling shoes for every skill level and we custom fit each ball to your exact needs at our shop here in Newport, NC
We have over 100 NEW Bowling Balls in stock.
Complete Ball fitting including drilling and repair.
We have an assortment of Bowling Shoes in stock.
One on One Bowling Instructions & Techniques
If we don't have it ~ we can order it for you.
We will even provide a shoulder to cry on when those 7's and 10's won't fall!
Thank a Veteran Today!
---
Release Problems?
This Might Help! Worked for Me…
Call Me…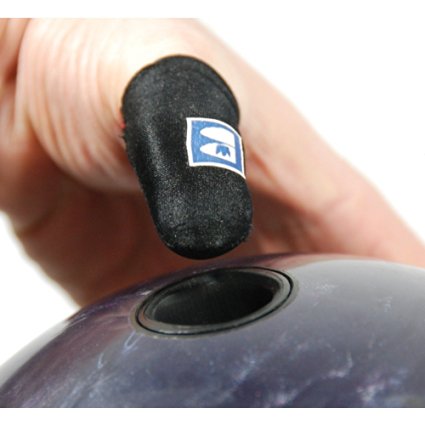 ---
---
All Gave Some, Some Gave All
---
Don't Bend Your Thumb… Ouch!
---
All Bowlers be Blessed!
From the Webmaster @ Shut-up & Bowl – Happy Thanksgiving to All!
---
Yes – Logo Infusion Shirts – Are Here!

Yes, Logo Infusion Bowling Shirts, like the below and more are now available at Shut-up & Bowl Pro Shop



Watch the short videos here—> Shirt Videos<--- to learn how to find and order the shirt for you and your team. These Logo Infusion Bowling shirts are super awesome when you see them in person. Watch for them at Mc Daddy's, several league teams will be wearing them soon.
---
All Gave Some, Some Gave All
---
Shut-up and Bowl Team Shirt
Here's a mock-up of the new Shut-up and Bowl Team shirt done by Logo Infusion.
What do you think?

---
Logo Infusion – Shirts

We are soon to become a Logo Infusion Shirts Dealer. We will be using and selling their products and services. More info to follow..

The following is from Logo Infusion's Website.
"Why Logo Infusion?
With its roots in the Bowling Industry stemming back to 1991, Logo Infusion has 3 goals for its customers. We want you to have the highest quality products, we want you to pay competitive prices, and we don't want you to wait too long to receive your products. To make sure we can provide you with all 3 of these qualities, we control 100% of the shirt making process for our Dye Sublimated (Dye Sub) shirts in our own facility, in Las Vegas, NV. That's right, we do not outsource any part of your shirt and your shirt will be 100% assembled in the U.S.A. by Logo Infusion employees!
Where We Are Going
Constantly focusing on quality, competitive pricing, and quick turnaround times, Logo Infusion has quickly grown to be a Bowling Industry leader in Dye Sublimated Bowling Shirts (Dye Subs). As we grow, we will continue to be innovative with our designs, our process, and how we appear in the marketplace."
Take a look at some sample bowling shirts below…